LifeNet, Inc. is a not-for-profit corporation providing cost effective, high quality ground and air ambulance services throughout Northeast Texas, Southwest Arkansas, and Central Oklahoma.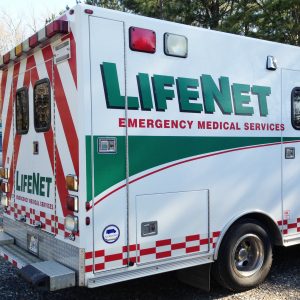 AMBULANCE
Our mission as an ambulance service provider is to offer the highest quality patient care in both emergency and non-emergency situations. Because our focus is on the care of the patient, training our EMTs and paramedics is a core value at LifeNet.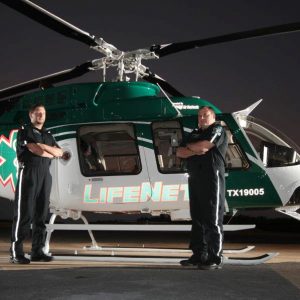 HELICOPTER
The LifeNet Air helicopter program is the oldest air ambulance service in the state of Arkansas. The flight program, which began in 1983 as St. Michael's AirLife, has now flown over 13,000 accident free medical missions.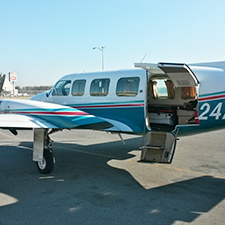 FIXED WING
Fixed wing transports are used for inter-facility transfers when the patient needs urgent care that is not available at the sending facility. We match the medical flight crew with the patient's needs.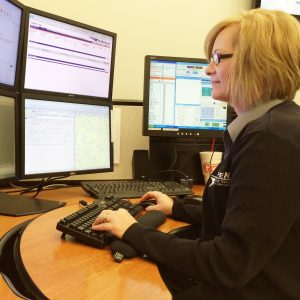 DISPATCH
LifeNet operates two 24-hour-a-day EMS dispatch centers staffed by experienced personnel familiar with the geographic area, city streets, and addressing system of our service area.